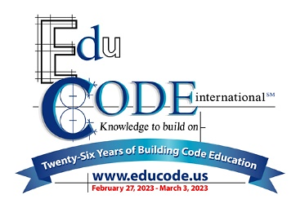 EdgeSoft, Inc. will be an exhibitor at this year's EduCODE Conference in Las Vegas. EduCODE 2023 is the premier education, training, and networking event for building and fire inspectors, plan examiners, permit technicians, code enforcement officers, managers and supervisors, architects, engineers, building officials, students, and all code professionals. Over 100 classes (all ICC preferred provider […]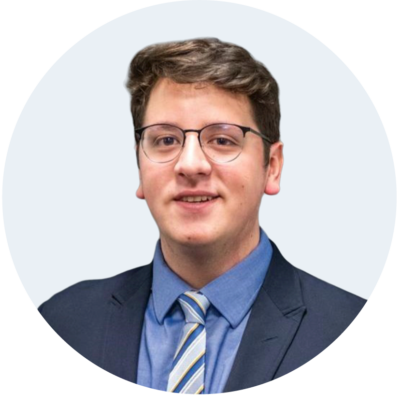 Marco Rojas has joined EdgeSoft, Inc. as Regional Sales Manager. Marco will lead new client outreach and business development across the United States…
The ePALS™ Community Development Solution Suite
Schedule A Live Demo
In just a few minutes, you'll Learn how ePALS Solution Suite™ Can Improve your agency operations
->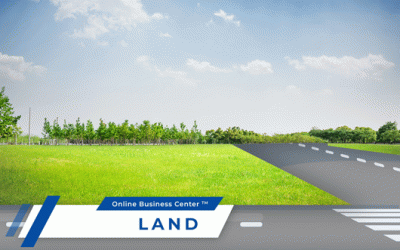 Land, Structure and Occupancy (LSO) Model
Unique parcel centric, four-dimensional addressing model which facilitates bird's eye view of all the projects / cases / permits / violations / and other relevant data for an address, displayed in a simple, easy to view dashboard.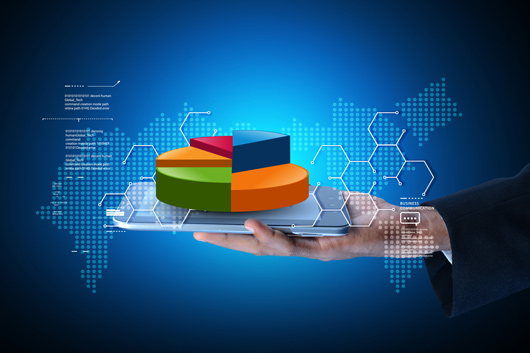 Instant Visibility with SAIRA Analytics
Standalone, analytics tool gives instant and easy access to
real-time information with ad hoc reporting. It connects with
industry standard land management solutions.
Client Reviews
"EdgeSoft's focus on online, accessible citizen services, as well as interdepartmental transparency and collaboration has driven citizen engagement, internal efficiency, and cohesive operations to ultimately optimize growth.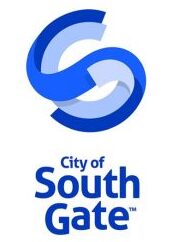 Michael Flad
City Manager, City of South Gate, CA
"Burbank has been a long-standing partner with EdgeSoft Inc. since 2005 achieving great results. The EdgeSoft product works great for our city, my staff and I could not be happier, especially over the last year. The support the EdgeSoft team provides us has been amazing in accelerating services to our citizens and businesses while keeping them safe. EdgeSoft has helped us continue to delight our citizens by bringing the majority of our permitting and license services online."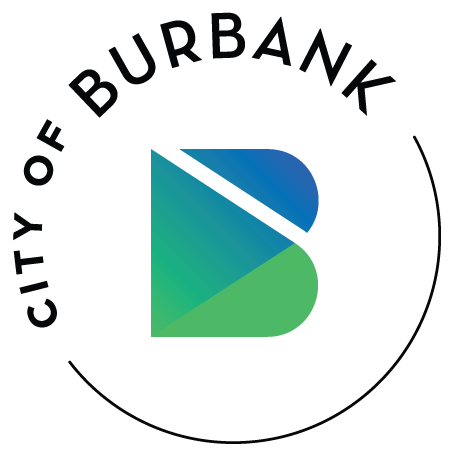 Kevin Gray
CIO, City of Burbank, CA
"The Town of Colchester worked with EdgeSoft to create a first of its kind digital planning and zoning office in Vermont. Utilizing EdgeSoft's eLMS and eGOV solutions, we are now able to look-up past permits, receive new applications, and fully process permits online, delivering services 24/7 through our website. EdgeSoft support was there to support us and keep us operational when we needed it. The partnership with EdgeSoft has created unequaled transparency and permitting services for the community of Colchester. As we look to move forward from the pandemic, our EdgeSoft partnership will help set us apart as a progressive place in Vermont to live, work and play."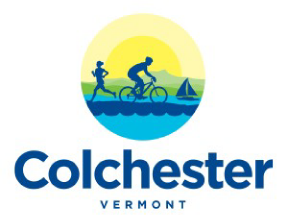 Sarah Hadd
AICP, CFM Director of Planning & Zoning, Town of Colchester, VT
Schedule A Live Demo
See for yourself how ePALS Solution Suite™ can improve your internal operations.