Building & Safety / Permitting & Inspections
Streamlines centralized plan checks and digital plan reviews while automating building permit and inspection workflows.
Features
Building Department users able to create new permit process with all additional functions internally with minimal technical assistance.
Module requires minimal training while improving interdepartmental communication.
Includes clear and recognized sections throughout the entire permit lifecycle that are viewable and transparent to everyone.
One touch functionality to create and issue multiple and/or combo permits.
Comprehensive fee setup and management handles each city's unique fee schedule requirements.
Accurately assesses contractor licenses through continuous and real time updates from State Contractor license board.
Easily creates temporary and permanent certificates of occupancy when needed.
Built-in automated workflow for various permit statuses.
Can attach electronic files and user comments / conditions to each permit.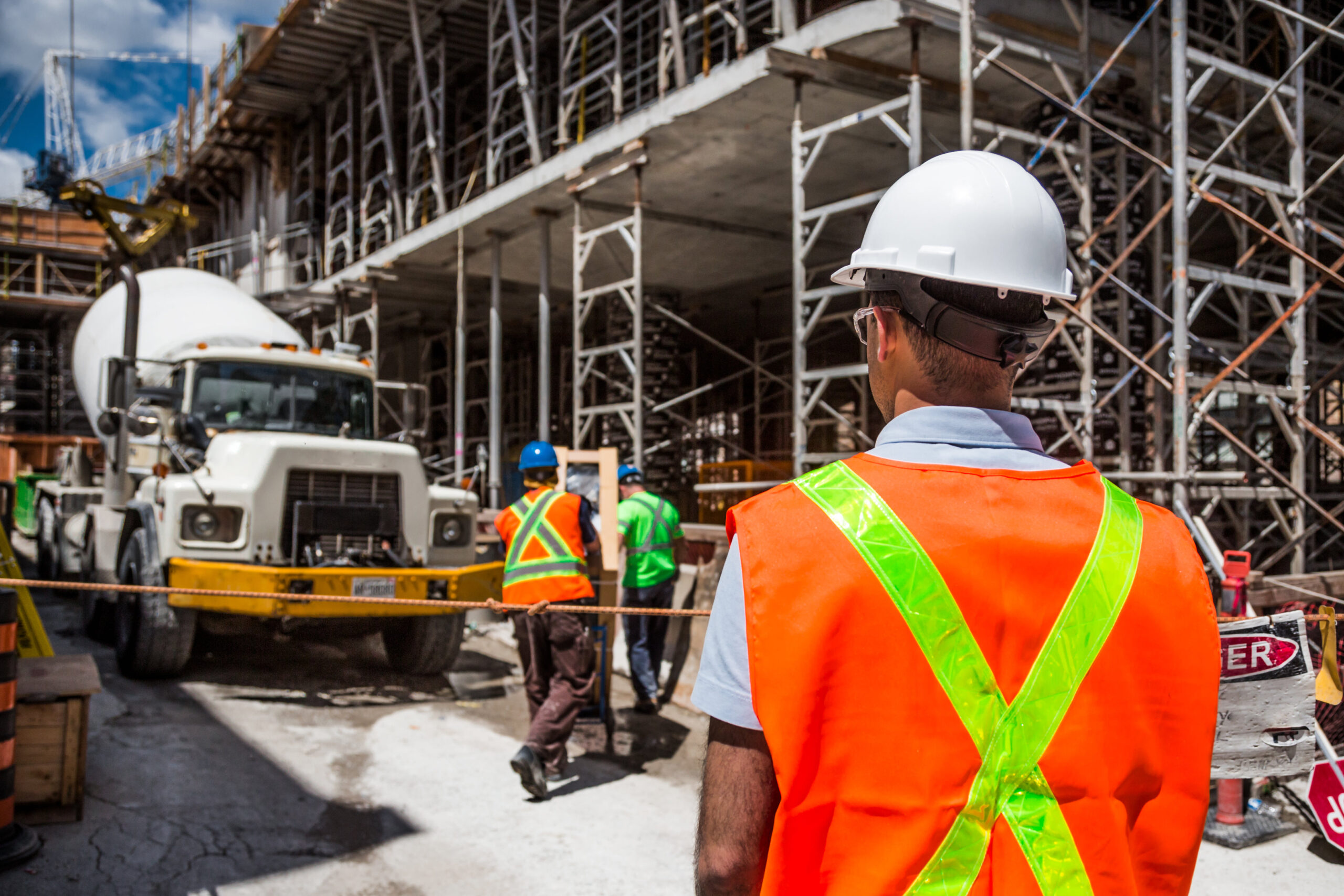 Contact Us
SCHEDULE A DEMO