Planning
Automates the entire planning process, increasing data accuracy related to a city's planning activities, while maximizing efficiency and improving citizen accessibility. 
Features
Tracks complete lifecycle data of each case.
Submittal date of each application.
Planner's name who completed application and authorized advancement.
Broadcast dates when notices mailed, hearings scheduled, assignment to other divisions, application expirations and/or entitlement occurrences.
Approval or denial dates.
Senior Planner Access
View active projects assigned to each planner and assign case number (project) to each planner.
Notify planner of new assignment.
Email case history report.
Record assignments start date and assignee in activity log.
Ability to modify work assignments.
View application status and summary (weekly, monthly, and annually).
List current activities by planner (task list and action items) and measure planner's productivity by evaluating their metrics.
Record all planning board public hearings and meetings schedules.
View all hearing and meeting schedules, lists of agenda items, and results of previous meetings.
Produce list of all activities to process an application.
List active planning cases sorted by submittal date, case number, permit type, active (complete, in-process, pending, incomplete, final) etc.
Record actions taken on each planning case including approval, conditional approval, denial, or continued hearing / meeting.
Record criteria for evaluation and decision of each planning case.
Configure route-checklist / sequence for distribution for each application, circulate notices to other divisions for review, and return comments to planner.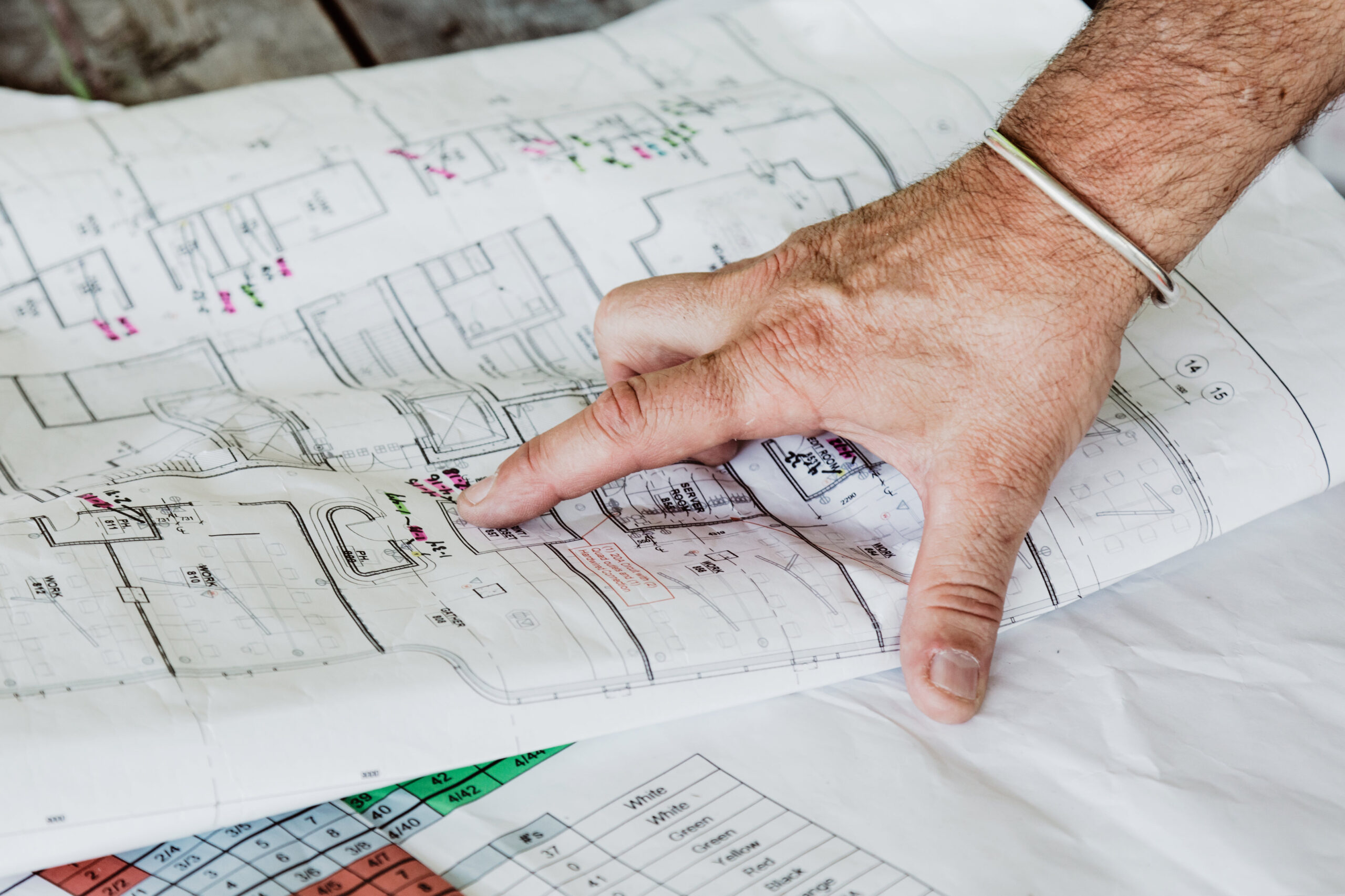 Contact Us
SCHEDULE A DEMO