EdgeSoft, Inc. will be an exhibitor at this year's EduCODE Conference next week in Las Vegas, Nevada.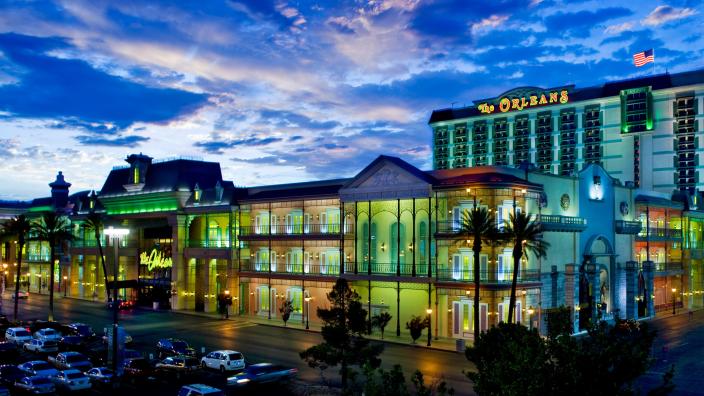 EduCODE 2023 is the premier education, training, and networking event for building and fire inspectors, plan examiners, permit technicians, code enforcement officers, managers and supervisors, architects, engineers, building officials, students, and all code professionals. Over 100 classes (all ICC preferred provider approved, and many AIA certified) will being offered this year
If you are attending EduCODE, plan to stop by the EdgeSoft, Inc. exhibit booth 117A in the EduCODE Expo area. Learn how our software solutions can help your staff streamline internal operations, save time, and improve interactions with your citizens.
About EduCODE
The Southern Nevada Chapter of the International Code Council (ICC) EduCode Committee is the force behind the success of the annual EduCode Conference and Exposition. The committee is comprised of code professionals representing the interests of attendees, sponsors, vendors, instructors and volunteers. EduCode began in the mid-1990's as an idea when the Southern Nevada Chapter of the International Conference of Building Officials (ICBO) officers and members met to discuss the training needs for the Chapter in Southern Nevada.